The residential production represents the origins of Yachtline 1618
In the tradition of Tuscan carpentry, customized and personalised furnishings for dwellings and luxury villas, banks and agency offices, represent the DNA of Yachtline 1618.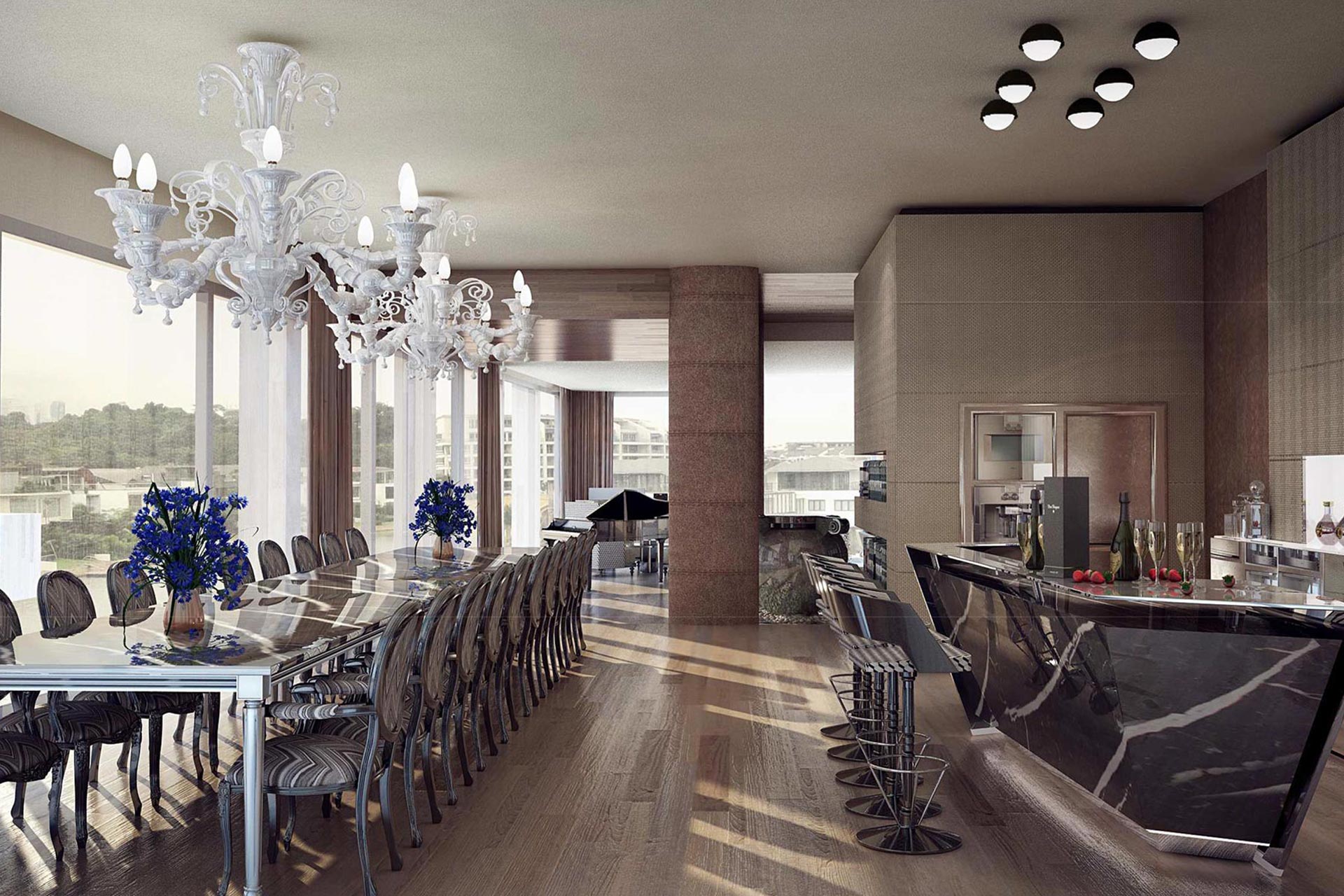 We are proud to satisfy our clients who, appreciating our quality on their boats, also ask us to furnish their houses as well.
Those who turn to us, for a dwelling or a representative office, seek an elevated quality and a tailor made elegance.
For residential production, our Fitlock® and pre-assembly system is foreseen as well:
The client can walk through finished furnishings in dedicated areas in order to evaluate the quality, and the finish, enjoying with their own five senses the environments they imagined.
This system allows us to deliver bespoke furniture all over the world, with competitive timings and very low margins of error.